The iPad App of the Year is now better than ever
When we launched Affinity Photo for iPad last year we broke new ground in being the first to bring a desktop-class professional photo editing tool to iPad. It's been quite a ride for us so far – announcing the launch on-stage at WWDC, being named as Apple's App of the Year, and just this week reaching a quarter of a million users worldwide!
As we've talked to our users, witnessed the incredible work they create and understood more about their workflows, it's inspired us to keep pushing the boundaries of what's possible on a mobile device.
And today, we're thrilled to announce we've launched another big update to the app (to version 1.6.9), which introduces:
Massively-expanded support for touch gesture control
Refined UI and much improved brush management
A new Export persona, allowing instant export of multiple slices and layers
Many performance and other improvements
If you already own the app, you can download the updated version free of charge from the App Store now. Because we have made various changes to the UI and gestures we'd definitely recommend you check out our all-new set of tutorials which you can find here.
Check out the latest video
It wouldn't really be an Affinity announcement if we didn't have a new video to go along with it. We had a lot of fun with this one – hiring a Bolt high-speed CineBot for a day allowing us to create something very different than we have before.
We hope you enjoy it!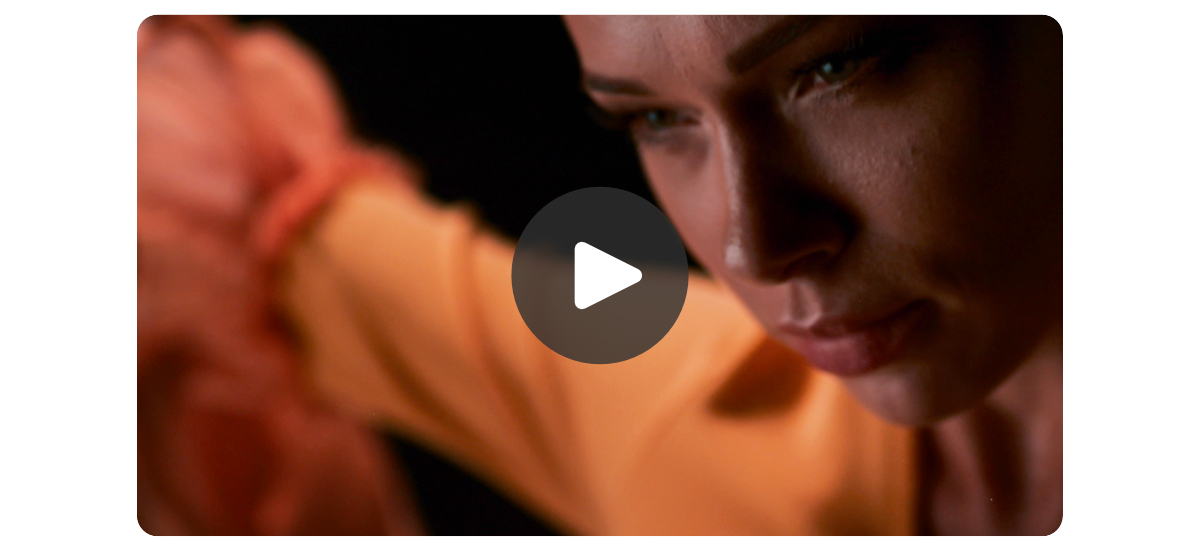 ©2018 Serif, Nottingham, United Kingdom